It is time for the
third-quarterly checkpoint at the Mount TBR
reading challenge hosted by Bev @
My Reader's Block.
I am climbing at a snail's pace on Pike's Peak having completed only two books so far:
1.
The Worst Witch by Jill Murphy
2.
Ponies and Mysteries by Mary Gervaise
Here's something interesting that Bev has asked us to do:
Choose 1-4 titles from your stacks and using a word from the title, do an image search. Post the first all-eyes-friendly picture associated with that word.
The word I have chosen is Witch and here's a pic of one: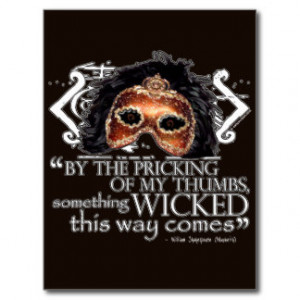 Macbeth, Mystery, Christie, & Memories